Each year, the BMC fields teams that compete against other clubs throughout the Twin Cities metro area. the following is a quick description of these events and how the local boys fared in 2019.
16 Man Team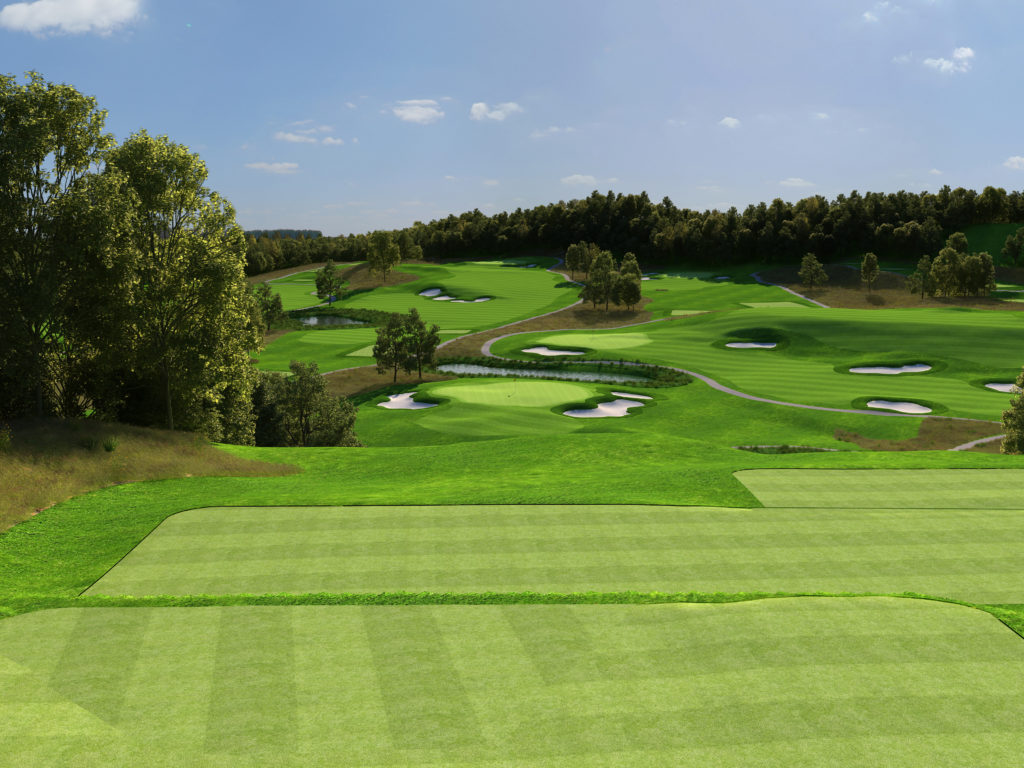 Team Captain: Tim Deutsch
Contact: Timdeutsch0716@gmail.com
The MPGA 16 man team competition is a 2 Man gross best ball event. This is pure golf. Mano-a mano. In 2019, our fearless Captain Dan Geske led the squad to the Championship. Mr. Geske is moving to AZ and, for 2020, Tim Deutsch is taking the reins.
Team Members: (L to R): Top: Mike Kavanaugh, Dave Draxler, Chris Reeves, Davin Isaac, Paul Domholt, Mike Wolff, Doc Peterson. Bottom: Tim Smith, Steve Bloomquist, (Captain) Dan Geske, Bill Hollway. Not Pictured: Mike Longman, Nick Neudigate, Scott Schwein, Tom van de Walker, Brian Kaul.
8 Man Seniors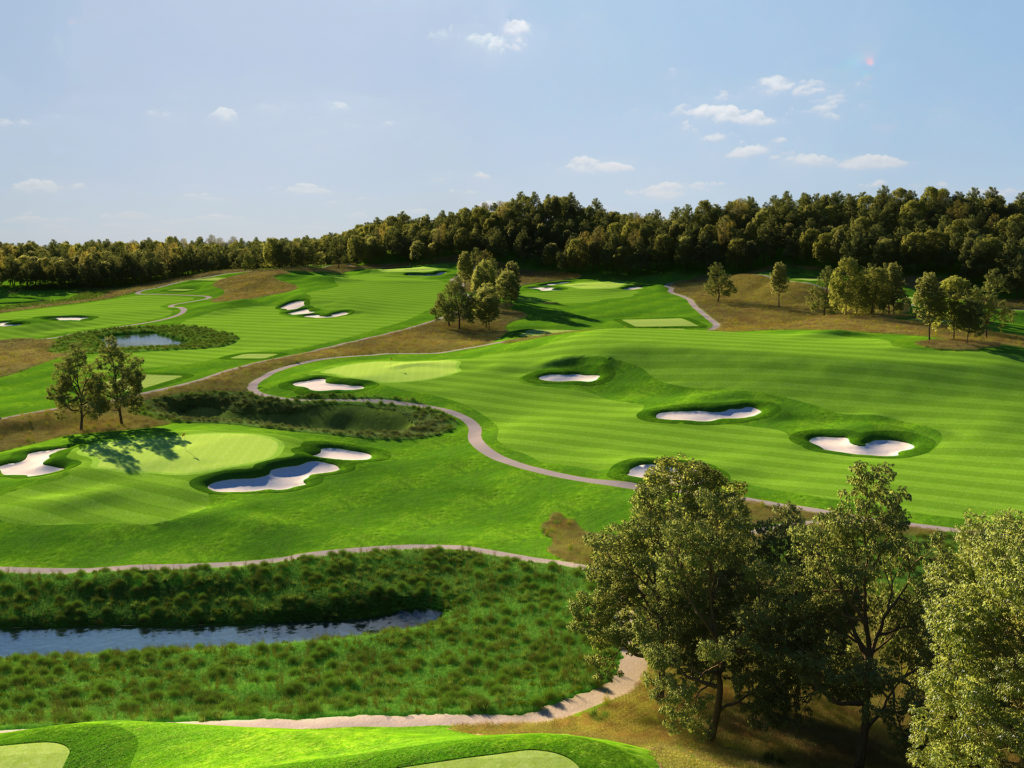 Team Captains
Mike Kavanaugh: mpkavan@hotmail.com
Dave Draxler: cornelia7304@aol.com
The 8 Man Seniors is also a Mano-a mano event but limited to those osteo-challenged golfers over the age of 55. I will leave the recap of this year to the words of Team Captain Doc Peterson.
2019 Results
The 8 man senior team recently completed its season. After winning its bracket with a 5-1 record the team advanced to the playoffs. Winning its first two matches the team advanced to the championship. This match was played at Manitou Ridge against Keller. Braemar won with a convincing score of 8-4, giving it the divisional championship! Playing for Braemar in the final match were Mike Longman, John Miller, Dave Draxler, Randy Krivo, Steve Olsonoski, Mike Kavanaugh, Mike Wolff and Bob Peterson. Other BMC members who gave considerable time and effort during the season and playoffs were Paul Domholt, RJ Smiley, Bill Hollway, Bill Angel, Dan Berend, John Morton and Tom Sampson. Thanks to all for their time and great play! Bob Peterson, team captain
Metro Seniors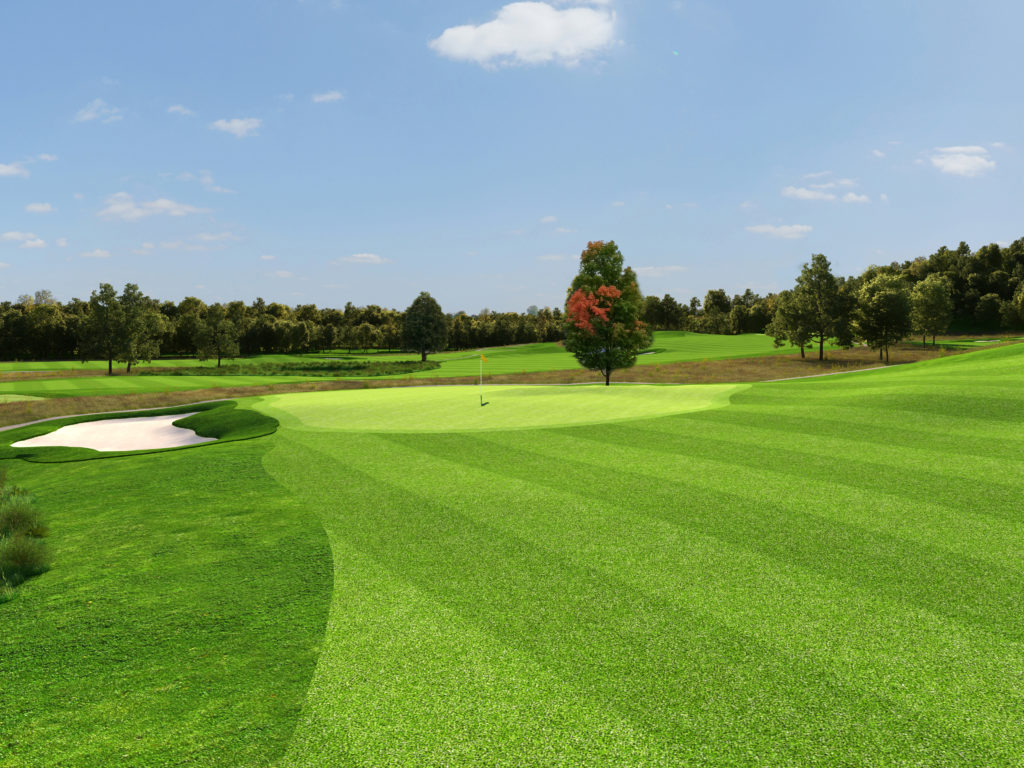 Team Captains
Greg Baron gregbaron@hotmail.com
Bob Malby rmalby@comcast.net
The Metro Seniors League is a competitive league of teams from fifteen public golf courses in the Twin Cities area. League play is on Friday mornings. Each golf course hosts once during the season. We play a different team every Friday at the designated host course.
Each match pits four players from Braemar against four players from our opponents for the day. These matches are individual contests and opponents are determined by handicap order. Matches are scored on match play format under match play rules. Two points are awarded for each nine and two points for the eighteen – a total of six points per individual match and 24 points for the team.
To be eligible you must be 50 years of age or older; A member of the Braemar Men's Club; Highly Competitive, Understand and Play by Strict USGA match play rules.
You also need to be willing to drive across town for early morning tee times on Fridays. Participation in a fun event is what Metro Seniors is all about.
The Braemar Team has a tradition of finishing near the top of this league. We will try to accommodate as many players as possible but will schedule the most competitive team members most often. We can always use substitutes.
Contact Greg (952-212-6369) (gregbaron@homail.com)) if you have any questions or are interested in playing on the team. There is no entry fee, only weekly green fees.