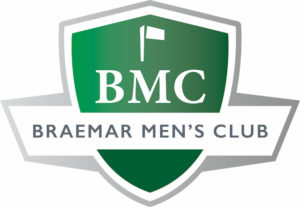 The BMC will NOT begin accepting 2021 Membership Applications on December 1st, 2020!!!
New requirements from Braemar have necessitated website updates. Click Here for Details.
When we do open the floodgates….
New Members – Look for any "Join BMC" button.
Returning Members – After you Log In, you will immediately go to the Choose Your Leagues page to start your Membership Renewal.